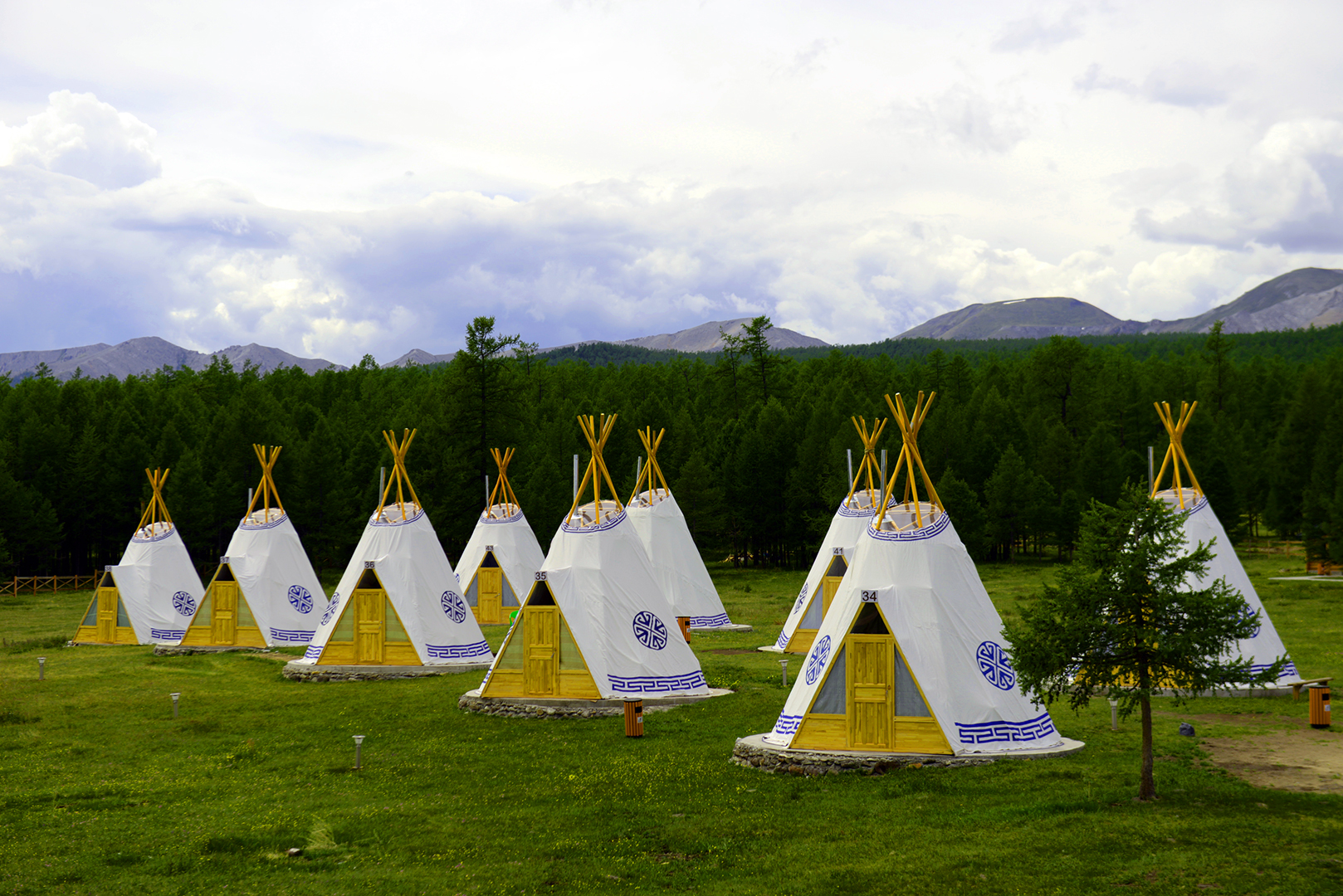 Art 88 Resort
Welcome to the Art 88 luxerious resort. Art 88 resort located in most pristine part of the Khuvsgul Lake shore located 45 km from Khatgal village. The resort is dedicated for the comfort of the guest who want to spend their holyday in the Khuvsgul national park dubbed as Mongolian Switzerland. We wish you a pleasant stay and comfort.
Accommodation
We have 4 types of 38 rooms able to accommodate 122 guests.
Family suite: we have 6 houses for family travelers, equipped with a flat-screen 45" TV, WiFi and private bathroom with a living room and 2 bedrooms.
Deluxe house: 22 houses available equipped with flat-screen 45" TV, WiFi and shared bathrooms with bedrooms.
Mongolian ger; 10 modern furnished Mongoian ger will be the best accommodation to feel fresh open air.
Tepee: We have 10 twin tepees furnished with modern equipment and fire stove.
See more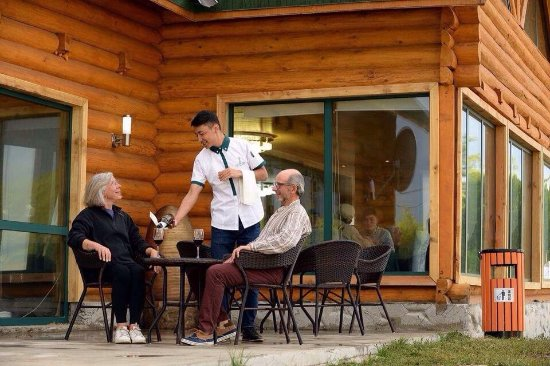 Dining Place
We have 2 floor of log house restaurant where guest will be served best selection of local dishes and traditional specialties for the Western palate. In addition, we can make special arrangements for most dietary needs. Every morning the cooks prepare a festive breakfast buffet for you with freshly baked bread, natural yoghurt and fresh milk supplied by the neighboring nomads. The lunch and dinner consist of 2-3 course set meals. In the restaurant you will find a good selection of wines, cold beers and soft drinks. Specials, such as picnics or national food delicacies like horhog (meat cooked with hot stones), may be made upon request with some additional fees.
Activities and Free time
PARASAILING: Another adventure we are offering for guests is parasailing. It is will true adventure and different experience. Enjoy it!
HORSE RIDING TRIP: There is 2 reason to ride a horse in Khuvsgul lake are. Horses there is humble and mighty + enjoy picturesque scenery on horseback.
BOAT TRIPS: Boating on the deep blue water of the lake will the exotic experience. Our staff will give you safety instruction and guidance.
SWIMMING POOL: Crystal clear water of Khuvsgul Lake is freezing cold even in summer mounts. Not able to swim without special clothes. But 15m swimming pool at our resort will help you to comply your expectation of swim in lake.