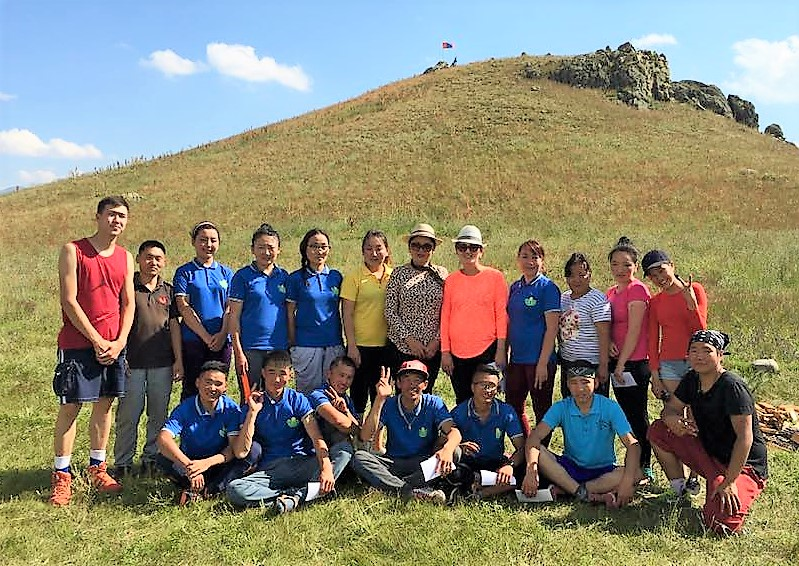 Maikhan Tolgoi tourist camp
Welcome to our Maikhan Tolgoi tourist camp, a resort of Ter Ikh Juulchin Company in Arkhangai province, Mongolia. We built this resort in Khorgo-Terkh National Park over a decade ago. Over the years, we have increased our affiliation with greater numbers of Mongolian tour operators. As of last year we measure association with about ninety tour companies. We maintained our focus to preserve reliable service for our customers. We always aim to continually provide our employees with professional training to improve their skills and provide optimum customer service. We raise these points to apprise our clients and long-term customers of our progress toward sustainable, eco-friendly travel aimed to retain the cultural heritage of our Mongolian people. We thank you all for cooperating with us over the years. Have a safe journey!
Accommodation
The ger camp is seasonal in the summers, and tries to operate low harmful impact on the area. It has 22 twin occupancy gers, 8 triples and 3 summer wooden houses can be accommodated in these. There are also 6 family or group size gers, with 4 & 5 beds. The gers have fire stoves and are beautifully decorated and breathtaking views can be enjoyed from the inside. Showers and toilets are provided in two separate buildings. After swimming in the lake you can enjoy warm and cozy showers. It is five-star camping at its best. The camp is connected to central electricity system; here you can charge your laptops, cameras and batteries, which make your trip memorable for lifetime.
See more
Dining Place
The Mongolian Ger restaurant and Ger bar serves Mongolian and Western-style dishes in an authentic wooden and beautiful traditional handcrafted ger, where we will provide the best available selection of local dishes and traditional specialties for the Western palate. In addition, we can make special arrangements for most dietary needs. Please contact a staff member at the Restaurant to discuss your specific requirements. Every morning the cooks prepare a festive breakfast buffet for you with freshly baked bread, natural yoghurt and fresh milk supplied by the neighboring nomads. The lunch and dinner consist of 2-3 course set meals. In the restaurant ger you will find a good selection of wines, cold beers and soft drinks. Specials, such as picnics or national food delicacies like horhog (meat cooked with hot stones), may be made upon request with some additional fees.
Activities and Free time
If you just want to sit back and enjoy the magnificent lake view you can grab a book from tinny library in restaurant and go outside and read on the shore. Beside books, there many thing you may love, such as to challenge your skills on one of the "manly game" of Mongolia with the bow and arrows. Why not to try Mongolian game with ankle bones, just ask the staff and they will instruct you how to play!
The surroundings allow you to make hikes hills among the like side. Ask our cook to pack your lunch and stray away into the hills for the day. If you prefer to make an excursion on quad, there is one quad for rent at the camp. You may also explore the area by hooves; hourly, half days and full day rides are organized with local horsemen. Terkhiin Tsagaan Lake has more than 10 species of fish such as Taimen, perch, lenok and pike. It's registered in Ramsar's Convention because many birds including swan, shelduck, duck, gull, common heron and great white egret gather here. For your interest, we can rent fishing rods and rowing boat according to your request.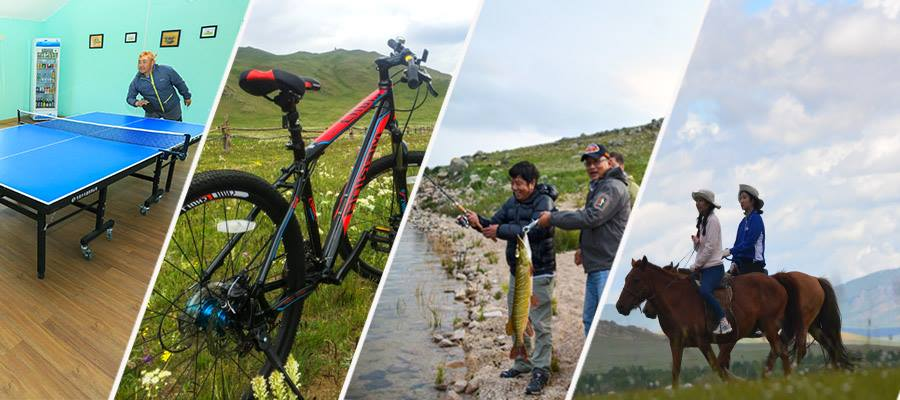 Tariff of Maikhan Tolgoi Camp
Description
single ocupancy

twin
occupancy

triple occupany
Note
Ger lodging
Bed and full board included
Wooden house lodging
Horse rental
$ 10
per hour
Fishing rod
$ 10
per hour
Archery equipment
$ 8
per hour
Jet Ski
$ 45
per hour
Pick up and drop of fron tariat village
$ 15
per way
ROUTES AROUND KHORGO-TERKH NATIONAL PARK
Hiking route 1. Discover Khorgo national park, hiking in the wilderness and challenge yourself Hiking route 2. Hiking in the wilderness, challenge yourself and landscape photographing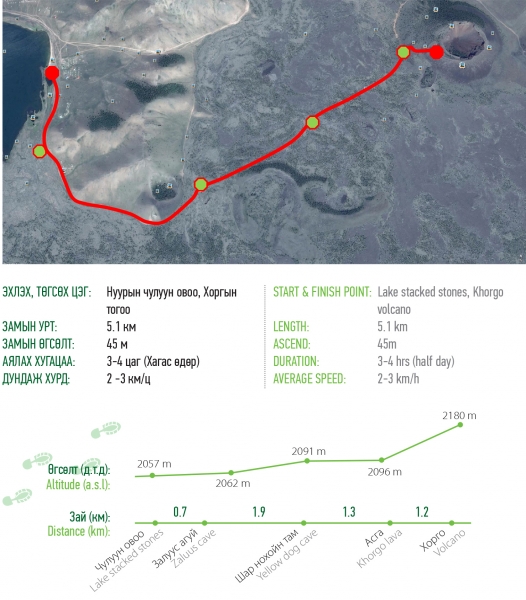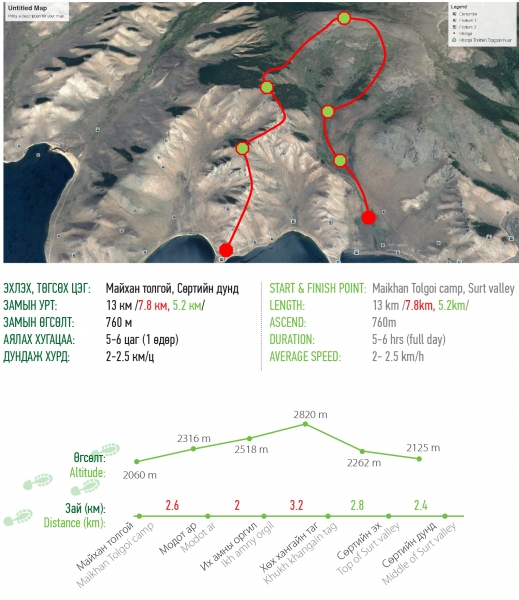 ROUTES AROUND KHORGO-TERKH NATIONAL PARK
Route 3. Raptor watching route in terkhiin tsagaan lake
Route 4. Water bird watching route in terkhiin tsagaan lake
Route 5. Small bird watching route in terkhiin tsagaan lake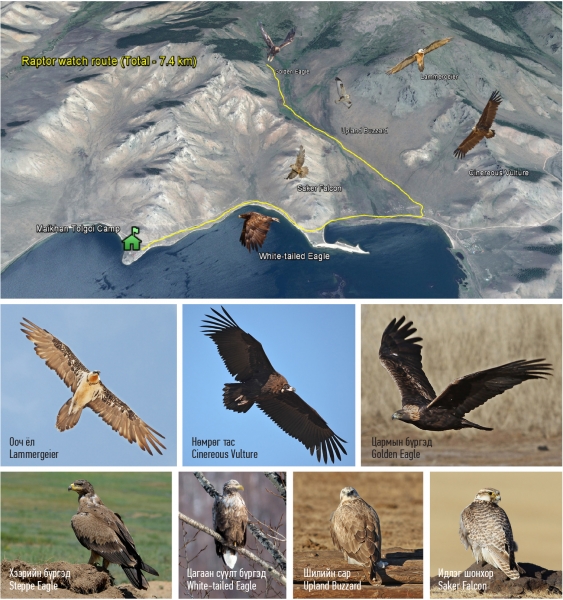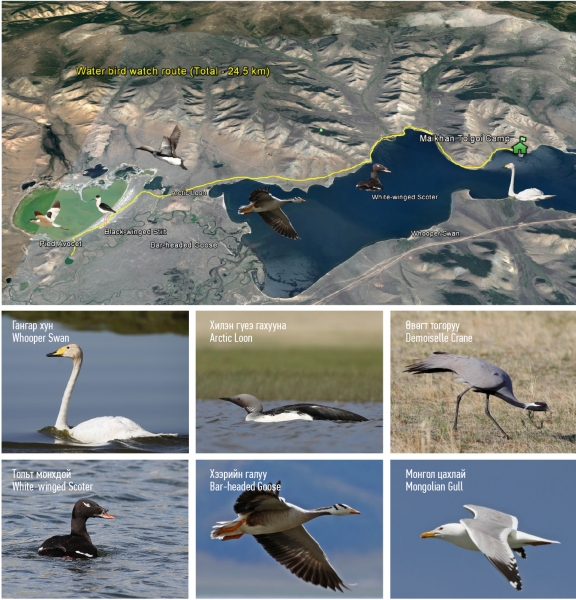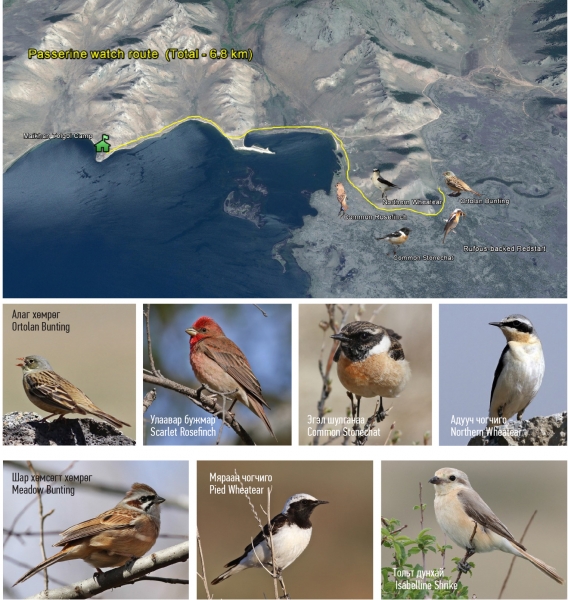 ROUTES AROUND KHORGO-TERKH NATIONAL PARK
Route 6. Forests and forest edge plants of Khorgo-terkhiin tsagaan lake national park
Route 7. Steppe plants of Khorgo-Terkhiin tsagaan lake national park
Route 8. The plants of crater of Khorgo volcany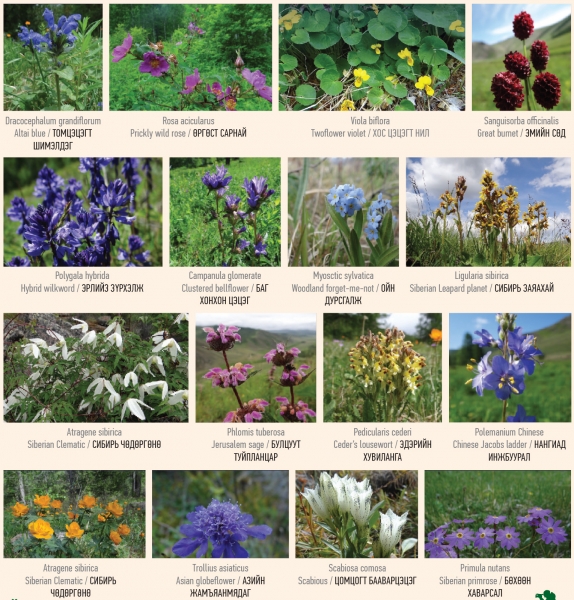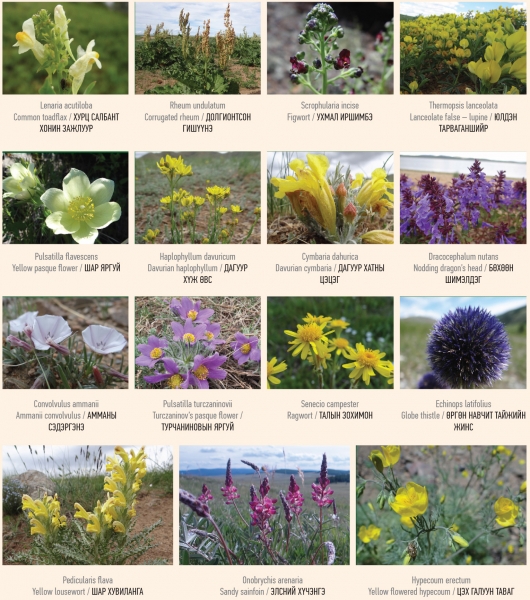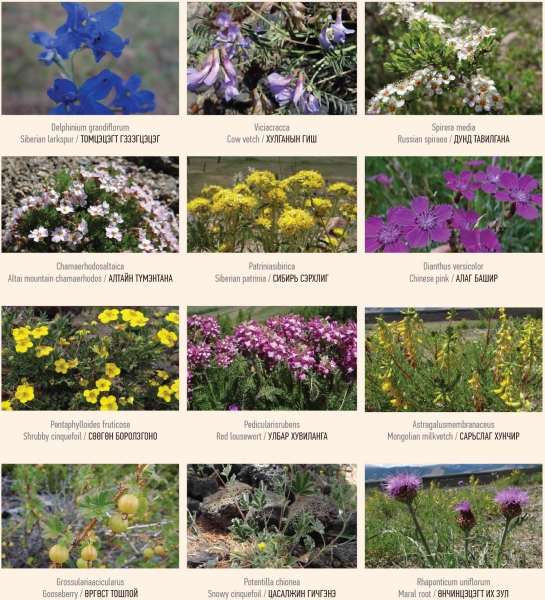 ROUTES AROUND KHORGO-TERKH NATIONAL PARK
Route 9. Horse riding route