Today we are highlighting wilderness camp in Ikh Nart Natural reserve in Dornogobi province where largest population of argali mountain sheep Ovis ammon inhabited. Natural formation consist of rocky outcrops surrounded by dry grassland and semi-desert steppe is the pleasant pasture for more than 1000 argali sheep and 200 ibex which is endangered species.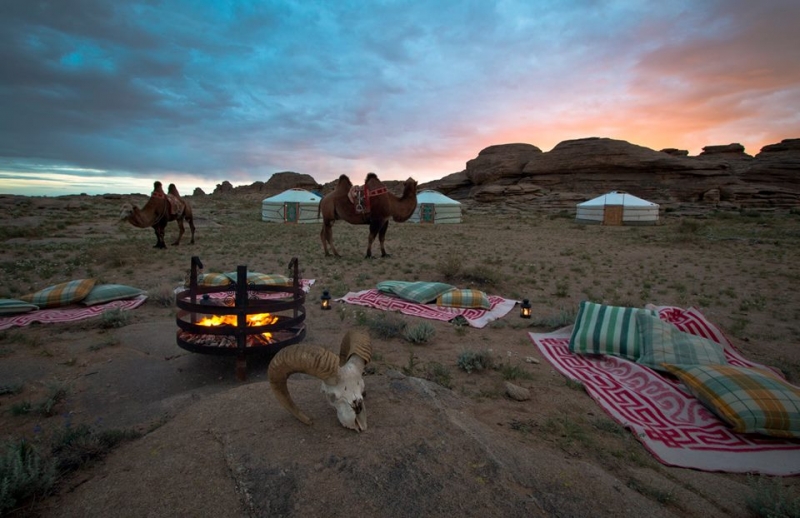 Ikh Nart rock camp is not place for tourist only. It is the place where able to learn about nature, wildlife, understand necessity the conservation and best example of community based tourism.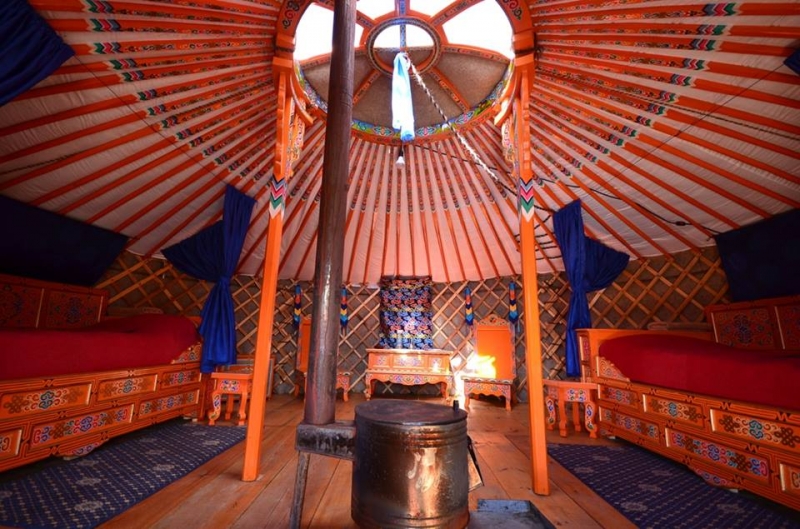 Facility and service at the camp are very exotic and comfortable. Overwhelming hospitality and activities with camel at camp may make you surprised. Camel riding tour will offer you chance to visit archeological sites, nomadic homestay and favor wild nature as well.

for details please contatc us.