We are introducing Tsaidam ger camp located nearby Bilge Khaan Monument among the way to Kharkhorum from Ugii Lake. Location and view of the camp is stunning, comfortable gers and overwhelming hospitality are the best in the area.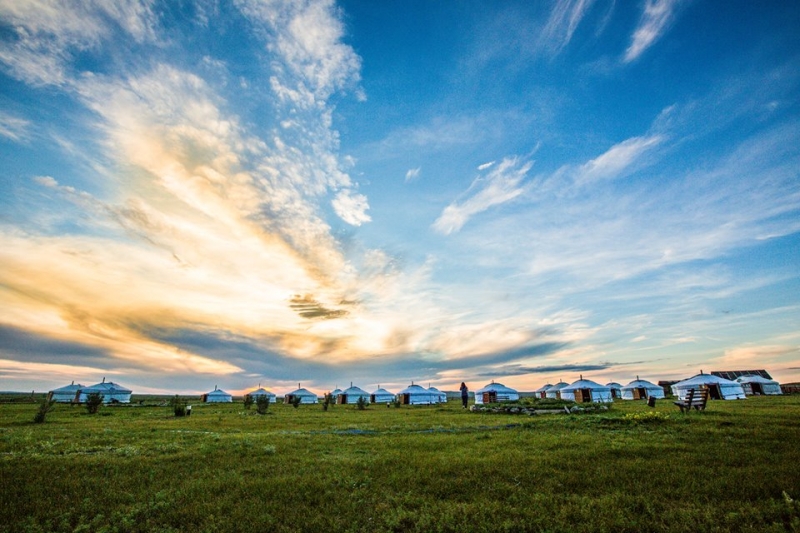 Sun sets beautifully over the Tsaidam camp
If you want to relax in away from crowds of Kharkhorum of Ugii lake area, we highly recommend Tsadam camp, we are sure you may love to hike or just sitting under the shelter for a cold drink in the middle of open steppe.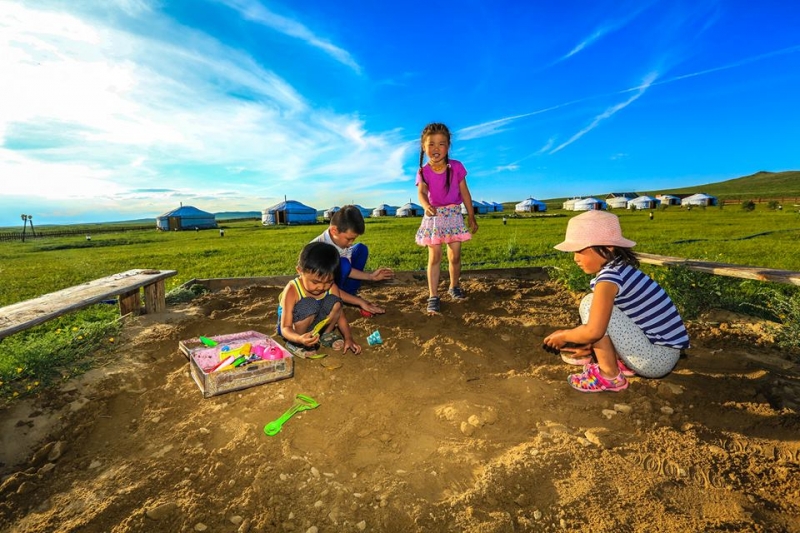 Kids love play ground, great place for family trip

Gers are typical Mongolian style. But clean and comfortable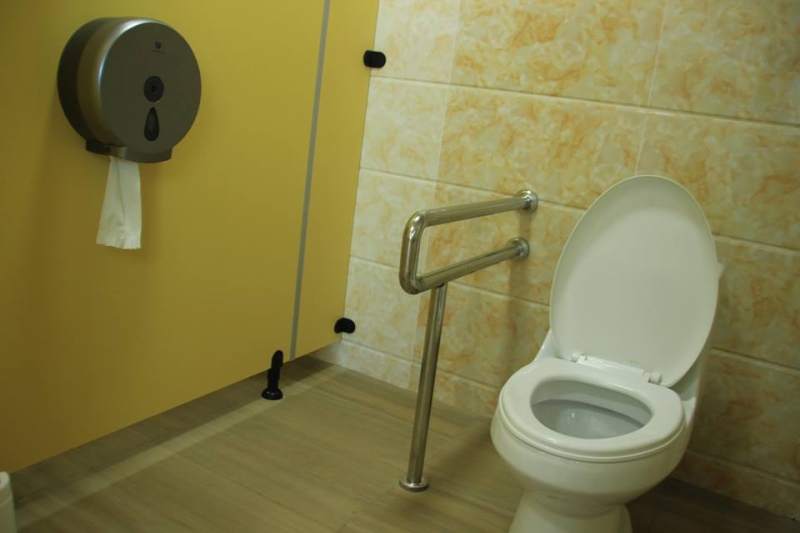 Ger camps have equipped for disable people are finger-countable in Mongolia. Toilet of Tsadam camp is suitable for disable or elder travelers.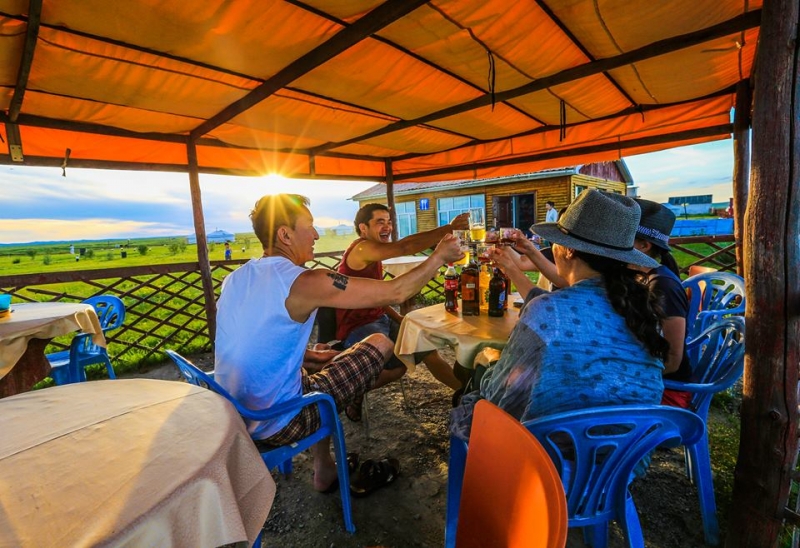 Best place for dinner. Barbecue + cold beer, good time right?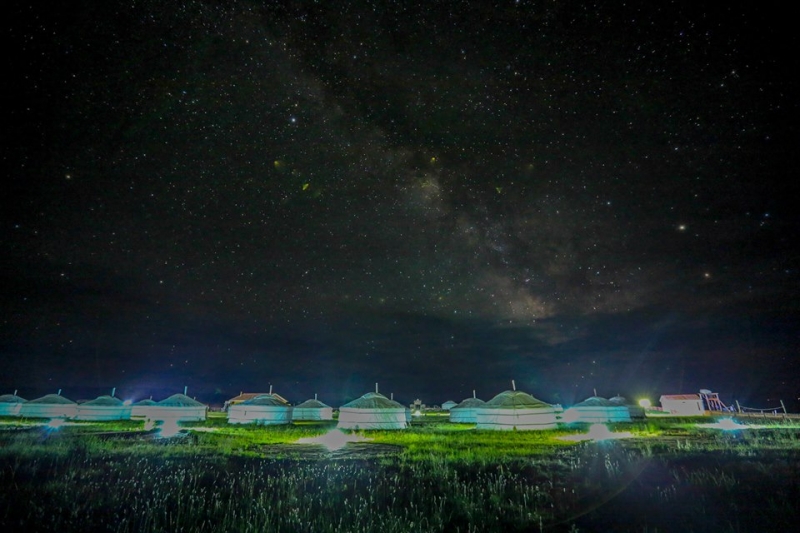 Night not to sleep only. Sit outside of your ger to gaze flashing stars in the sky.